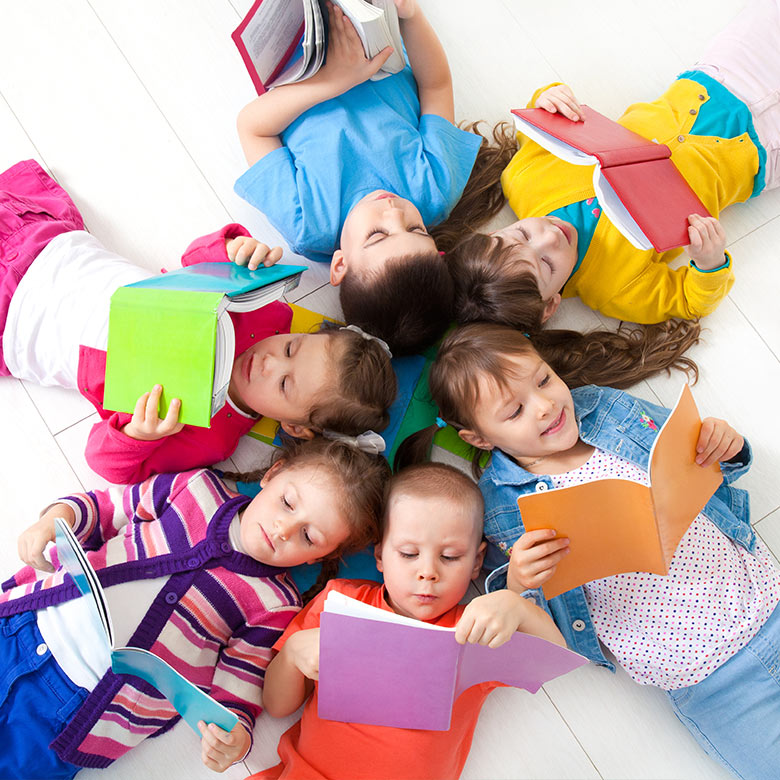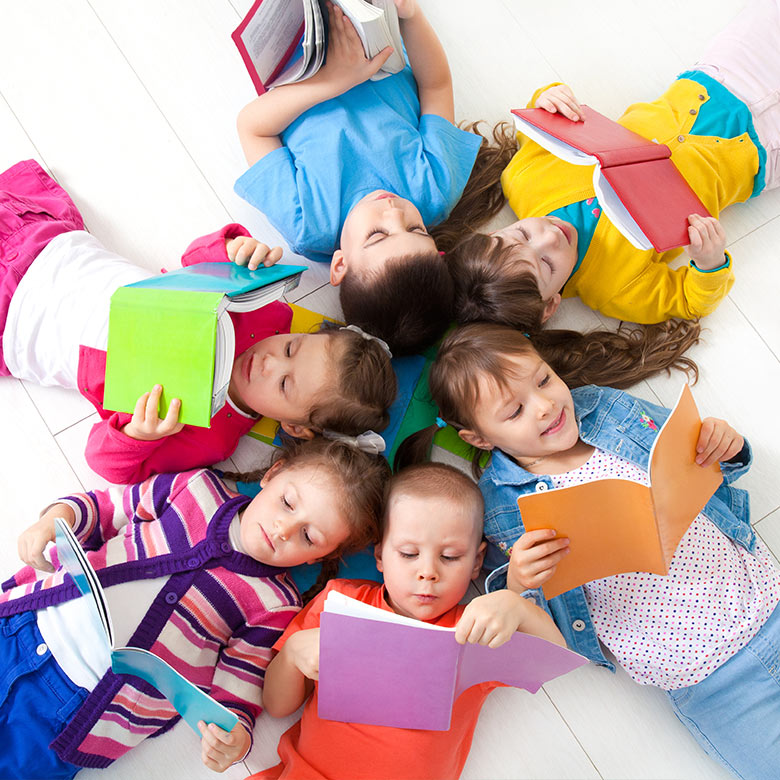 Hello!
_
Special

Education

with Special

Needs
Let's be happy and smiling together
HART REMEDIAL provides educational services to children who have Learning or Behaviour issues.
This Organization was started by Rashida Adenwala, a regular school teacher with more than 20 years of teaching experience.
While teaching, she found that in each class, there were a few students who couldn't understand what was taught, and handling them was a task.
_
Our

Premium

Services
What we are providing for your children
_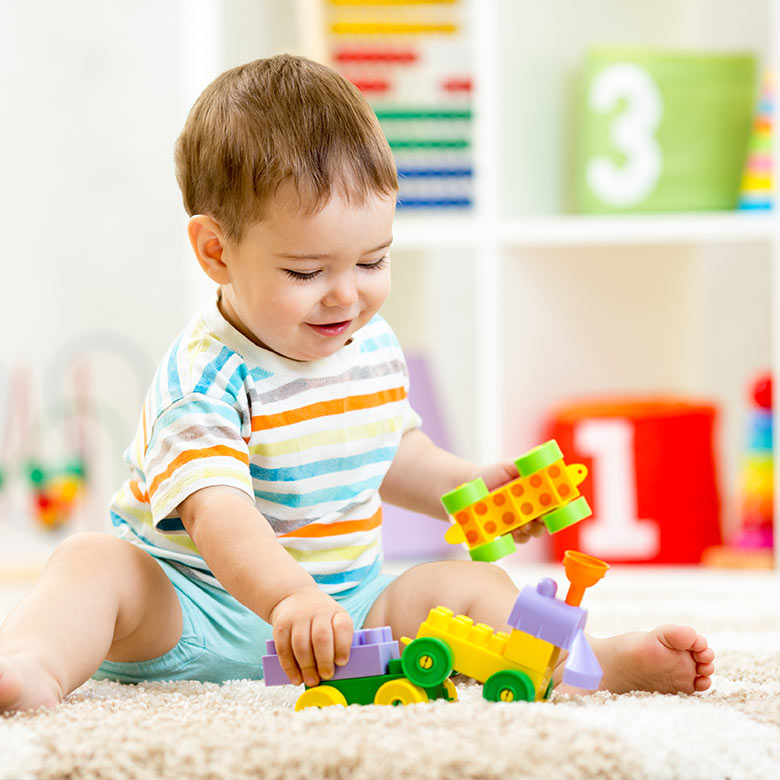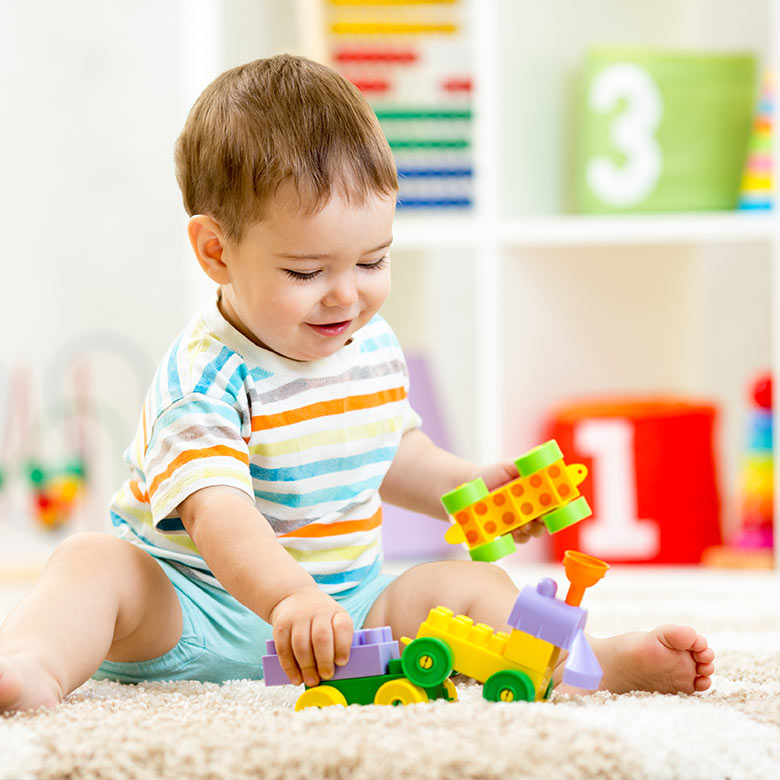 The Educational Assessment is done in a very systemic way by collecting information about a child's present level of performance, strengths, and weaknesses in order to make an educational plan.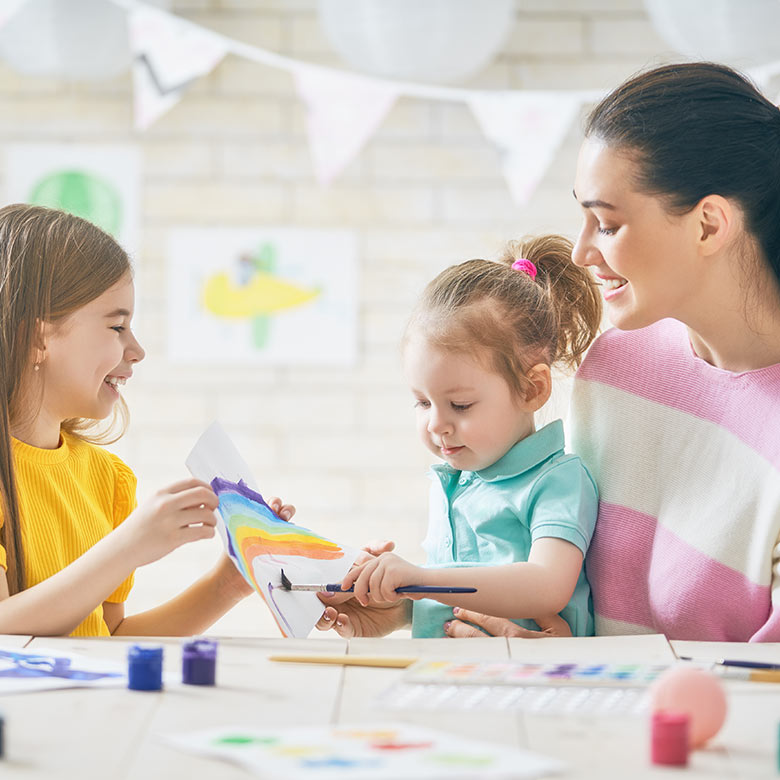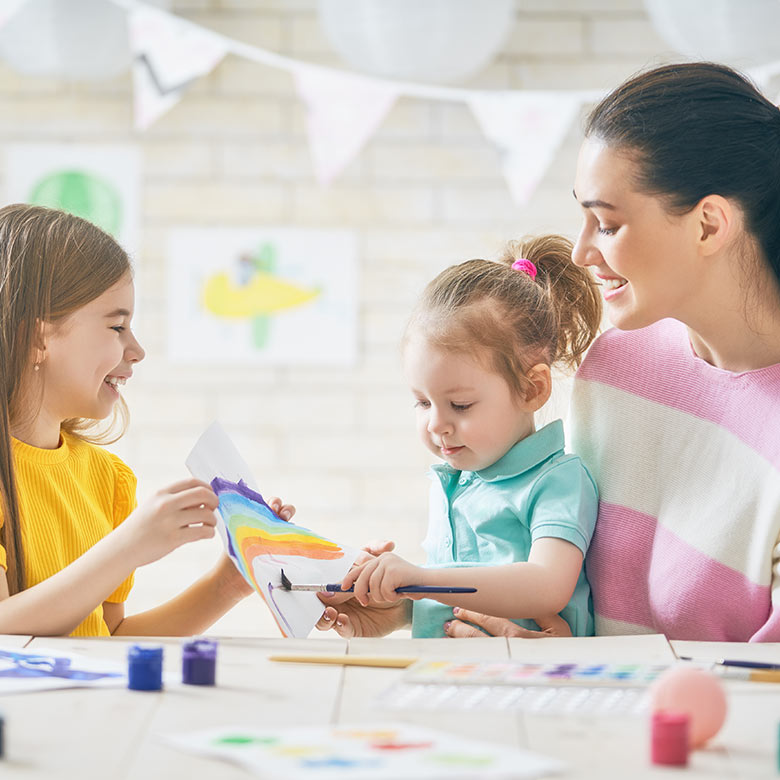 We conduct one-on-one sessions for children who have Learning Disabilities, Learning Problems. After discussion with Parents and Teachers, an Individual Education Plan (IEP) is prepared.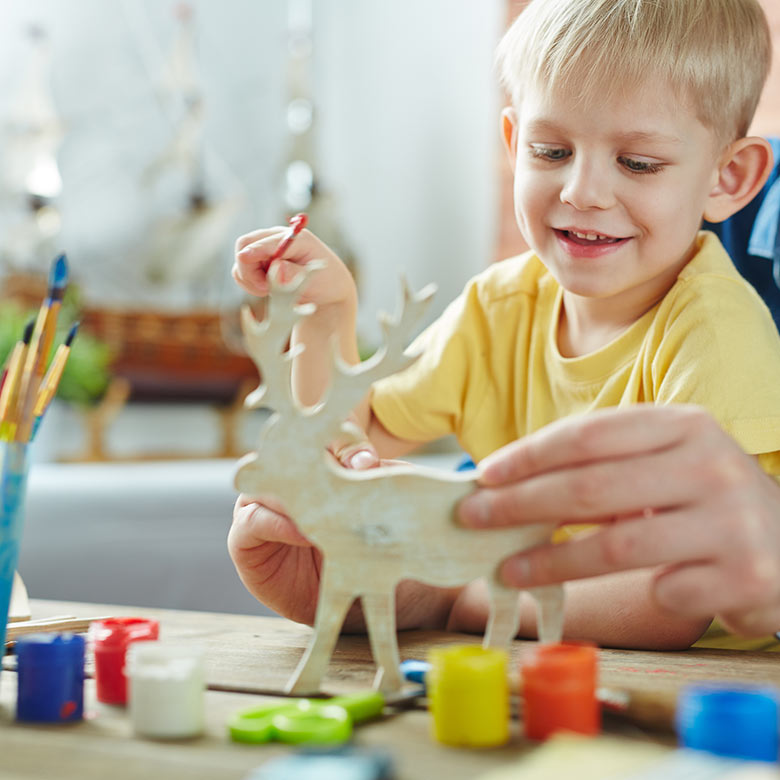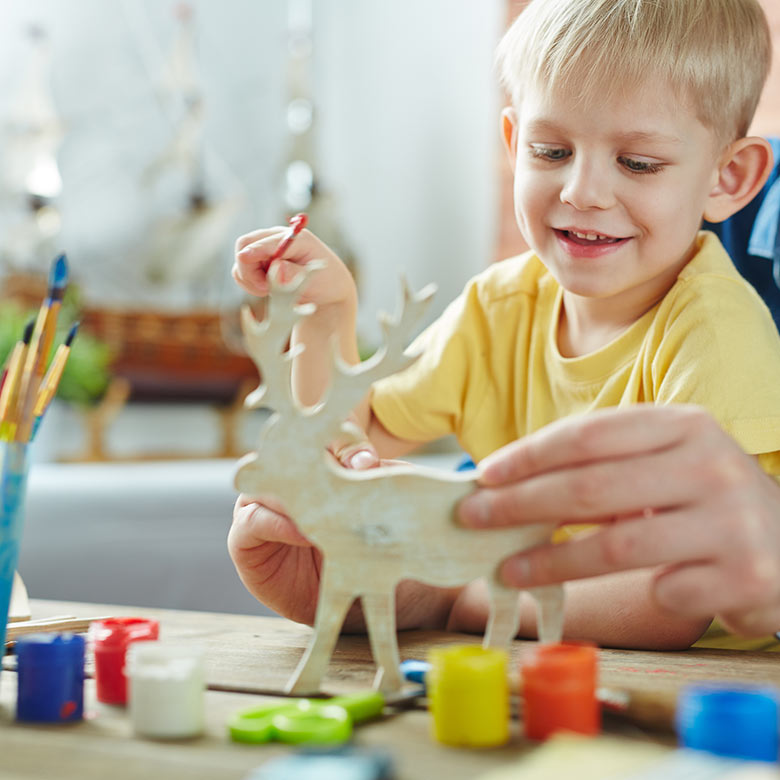 Special sessions are arranged for parents of children with Learning disabilities. Counseling of parents is done on one-on-one sessions so that they are able to help their children's studies.
Join Now
_
Choose Your

Programs
Any ages and any type of classes for you
Highly interactive, systematic and structured special courses and programs with the use of videos, presentations, flash cards, worksheets, etc., to make the sessions interactive and increase the engagement level with all children, with the limited seats per batch to ensure personal attention.


Is your child ready for focused instruction?


We'll be taking weekly trips and painting on site


Child learn how to read and write using phonics.


Child identify parts Of speech in sentences
Testimonials
_
Our

Happy

Parents
See what people say about our services
_
"I am pleased with the progress my daughter has made. This I am sure is a direct result of the attention and care given to her by you."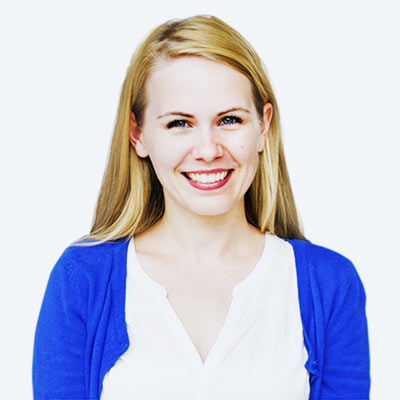 Amy MenonMother
"Every child deserves to receive a primary and secondary education, despite any physical or mental handicap."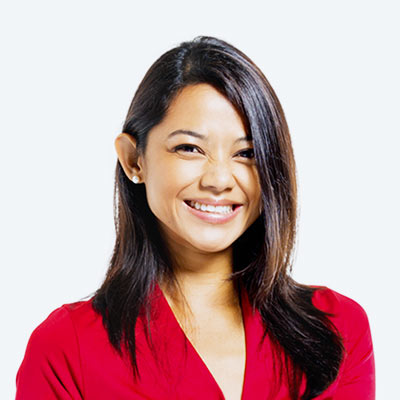 Ana SmithMother
"The summer camp experience made an incredible difference in my child abilities to relate to other children."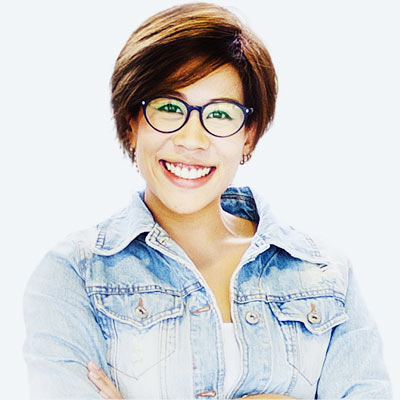 Neha SanasDoctor
"I have learned to take responsibility of my child. We go on some fun, everyday with our kids."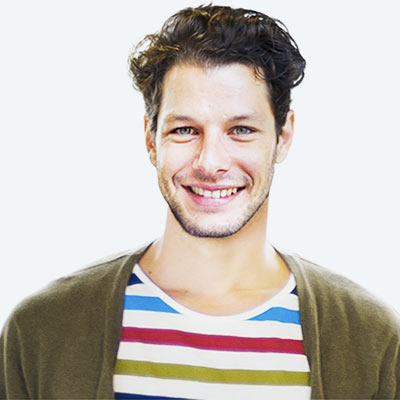 Kishor PawarFather